Alexei Nemov Became Leader of Young Stars Movement
April ′2013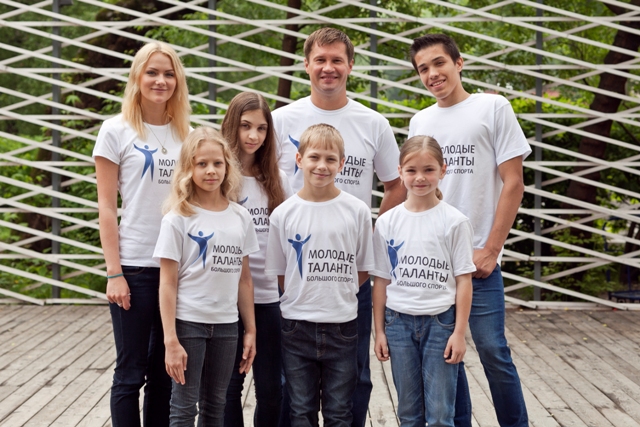 A prominent Russian gymnast, winner of four Olympic gold medals and the only Russian member of the Laureus World Sports Academy Alexei Nemov became leader of the Young Stars movement.
The main goal of the Young Stars project is to create an integrated media platform for young promising athletes who already do or soon will glorify Russia at sports arenas worldwide. As Alexei Nemov notes, the project is set to develop into a full-fledged social network in the world of sports and a regular support-generating resource for to the most talented participants.
The Young Stars project already unites over 2,300 young athletes residing in 83 regions of Russia – from Olympic champions and medalists to those who just make their first steps on the way to great sporting victories. Besides, over 13,000 registered users follow the news of the project.