BRICS Business Magazine in Tomsk and Washington, D.C.
May ′2013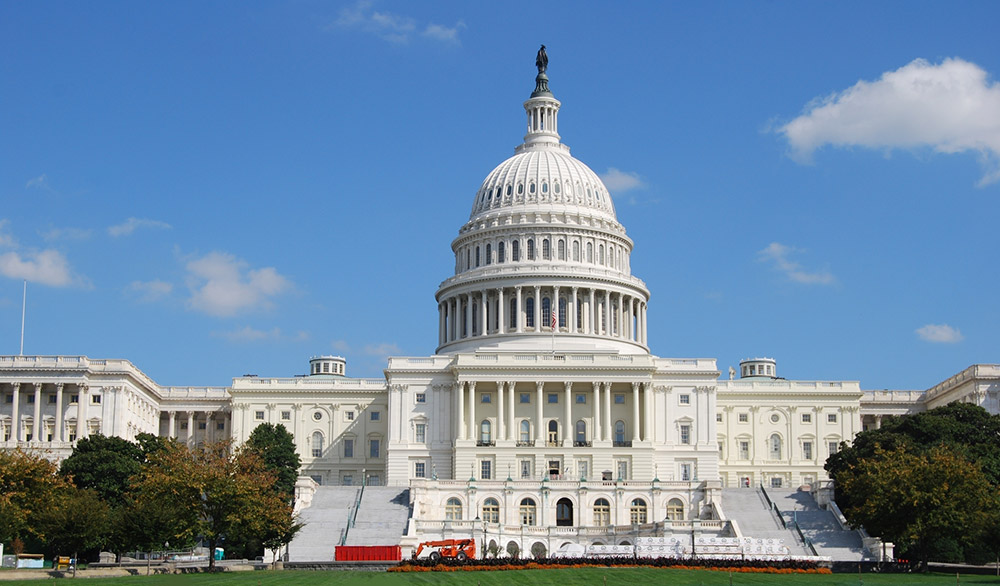 In May, BRICS Business Magazine partnered with two influential forums in Russia and the U.S. The publication supported XV Tomsk Innovation Forum and Doing Business with the BRICS conference in Washington, D.C. as a media partner.
In Tomsk, the forum's key discussions focused on the innovative development of primary sectors of the economy. Alexey Miller, Chairman of the Board of Gazprom, Anatoly Chubais, Chairman of the Board of Rosnano and Dmitry Konov, CEO of Sibur, among others, shared their insights on this issue. The conference in Washington, D.C. was centered on the analysis of trade relations with and among BRICS nations.
BRICS Business Magazine caters to global opinion leaders, top business moguls, investors, economists and political scientists. The magazine is published by MEDIACRAT in English and Russian language editions to bridge emerging-market communities, guide global investors and lead high-growth nations. The Editorial Board of the publication is chaired by Ruben Vardanian.