South Africa and Brazil Plan to Publish BRICS Business Magazine
June ′2013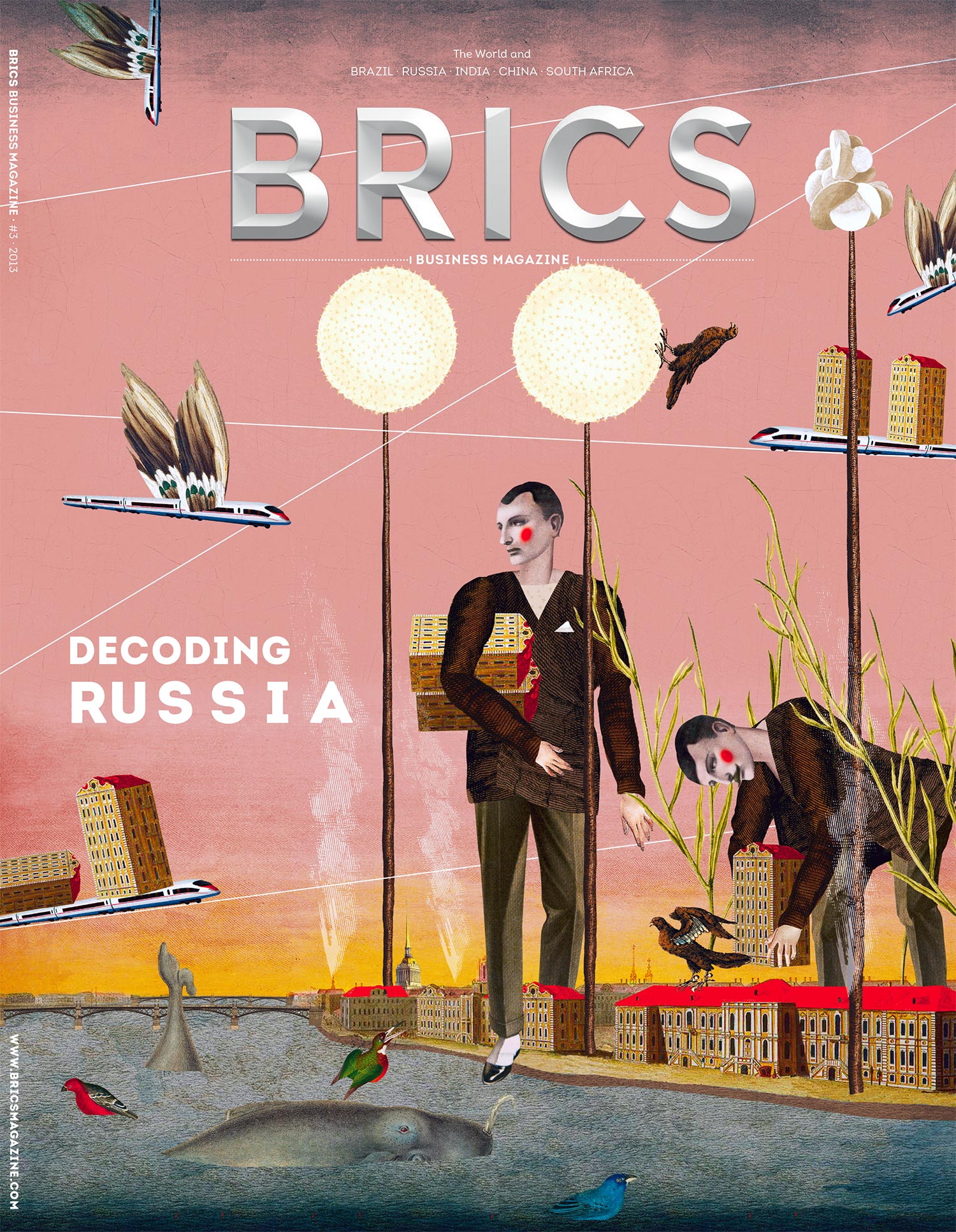 BRICS Business Magazine seeks to explore new markets based on a licensing model. At the time when the magazine's third issue was being prepared for release large publishing houses from South Africa, Hong Kong and Brazil expressed their interest in the project. The negotiations are underway to grant the partners the right to publish local versions of the magazine with a significant share of original content.
This presence on the BRICS markets as well as in other developing countries was the magazine's original objective. Today the publication is distributed at international business forums as well as through international direct mail and subscription.

BRICS Business Magazine caters to the audience of global opinion leaders, heads of corporations, investors, economists and political scientists. The magazine is published by MEDIACRAT in English and Russian language editions to bridge emerging-market communities, guide global investors and lead high-growth nations. The Editorial Board of the publication is chaired by Ruben Vardanian.