Alexei Nemov and BOLSHOI Sport to Hold a Reception for Friends
September ′2013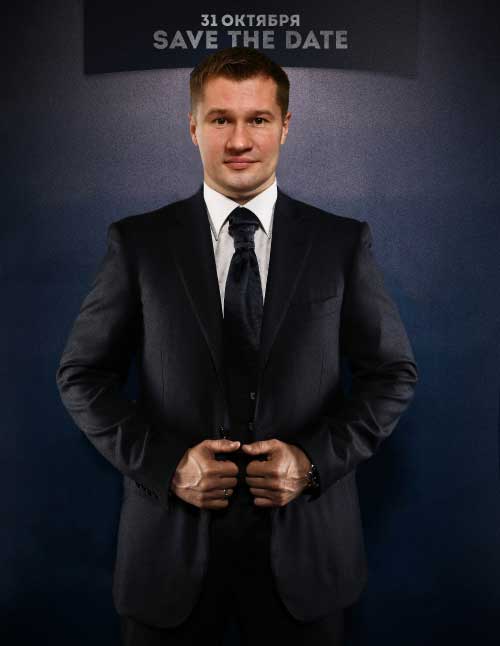 Alexei Nemov, Editor-in-Chief of BOLSHOI Sport and four-time Olympic champion, will invite his friends – famous Russian and international athletes, members of the athletic, political and business establishment – to a reception on October 31 at the Vetoshny Art Center.
Worldwide charity movement, Laureus, of which Alexei Nemov is currently the only Russian member, will be the official partner of the "Friends of BOLSHOI Sport" event. It is expected that the guests of honor gracing the event will be Nemov's colleagues at the Laureus World Sports Academy – famous athletes from around the world.
"My friends will come together in Moscow on October 31 to show their continuous support for the charitable sports initiatives in Russia and the world," says Nemov.
BOLSHOI Sport magazine was launched in the Russian media market in late 2005. In the spring of 2013, Alexei Nemov became head of the publication. According to TNS Media Research, the publication's semiannual readership in Russia reaches nearly one million people.