Alexei Nemov Becomes Leader of BOLSHOI Sport and Young Stars
April ′2013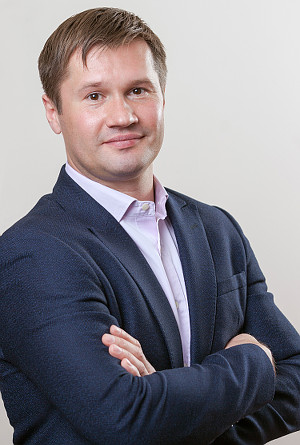 The world-famous Russian gymnast, a four-time Olympic champion and the only Russian member of the Laureus World Sports Academy Alexei Nemov became Сhairman of the BOLSHOI Sport's Editorial Board and leader of Young Stars project. Alexei Nemov announced his new status (officially effective from June 1, 2013) in his speech at the 76th International Sports Press Association (AIPS) Congress in Sochi.
For BOLSHOI Sport magazine and Young Stars movement the collaboration with Alexei Nemov means new level of activity related mainly to the launch and support of the nationwide charitable sports projects aimed primarily at young athletes.
In addition, the invitation for Alexei Nemov to become leader of BOLSHOI Sport is conducive to further development of the magazine's cooperation with Laureus, one of the world's most influential charity foundations. Earlier in March, BOLSHOI Sport became the Official Media Partner of Laureus in Russia.
The upcoming activities of Laureus in Russia, its joint initiatives with Alexei Nemov, BOLSHOI Sport magazine and Young Stars movement will be unveiled at the special Laureus press conference.
BOLSHOI Sport magazine was launched by MEDIACRAT in December 2005. According to TNS Gallup Media data, the semiannual audience of the publication in Russia exceeds 1 million readers.
The Young Stars project unites promising Russian athletes aged 8-25 y.o. Today, the number of project participants exceeds 2,000 athletes residing all over Russia and representing 116 kinds of sports.