BOLSHOI Sport's Editor-in-Chief Alexei Nemov Interviews Alina Kabaeva for the First Time in Years
May ′2013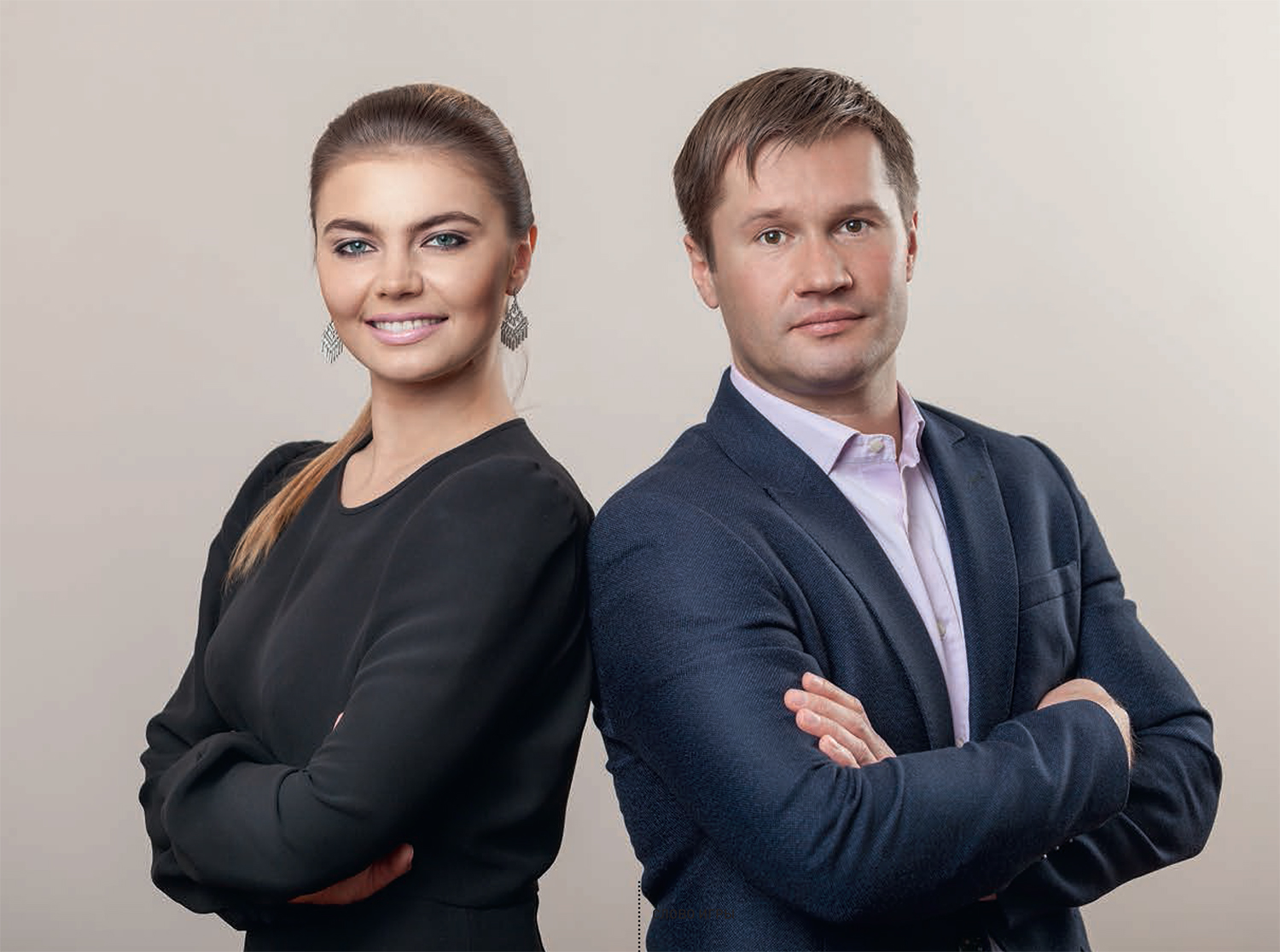 A prominent Russian gymnast, winner of four Olympic gold medals, the only Russian member of the Laureus World Sports Academy, leader of the Young Stars project and Editor-in-Chief of BOLSHOI Sport magazine, Alexei Nemov conducted his first interview in his new capacity as journalist.
Alexei's interviewee was Alina Kabaeva – a fellow athlete and gold medallist of the Athens Olympic Games, now a member of Russian Parliament. The famous gymnast spoke openly and matter-of-factly about her rise to Olympic glory and her current busy schedule, about promoting sports for children as well as future and former champions. "She gave straightforward answers to all of my questions. I had a great time talking to someone I knew very well but in my new capacity. Alina was honest, she spoke from the heart, which made me very happy," admitted Alexei Nemov after the interview that lasted one and half hours and will now be published in BOLSHOI Sport magazine's June edition.
The famous Russian gymnast accepted the appointment as Editor-in-Chief of the magazine as of 1 June. The fact that this office is now occupied by the legendary athlete means that the magazine will significantly expand its activities and maintain greater presence at various sporting events. It is also more likely to initiate and support charitable projects at the federal level, which is particularly crucial on the eve of the 2014 Winter Olympic Games in Sochi. However, in addition to his role of Editor-in-Chief Alexei also plans to pursue his ambitions as a journalist and interview famous athletes and influential players representing both Russian and global sports industry – after all, many of them are his old friends.
BOLSHOI Sport magazine made its first appearance on the Russian media market in late 2005. According to TNS Gallup Media research, the semiannual audience of the publication in Russia exceeds 1 million readers.