SPEAR'S Russia Awards Anniversary Ceremony to be Held on December 5
September ′2013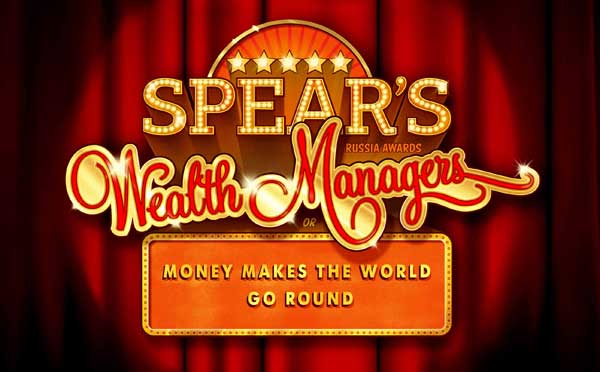 The SPEAR'S Russia Wealth Management Awards ceremony will be hosted by SPEAR'S Russia magazine and the PBWM.ru portal on December 5, 2013 at the Mossovet State Academic Theatre. The list of nominees – professionals in private banking, wealth management and related industries – is still being finalized.
The event is traditionally held in the same vein as the SPEAR'S Wealth Management Awards, organized annually by SPEAR'S UK magazine. PwC is the Awards' Independent Consultant.
The year 2013 will mark the fifth anniversary of SPEAR'S Russia Awards. Over the course of these years, industry leaders have had ample time to form their opinion of the Awards.
"We sincerely believe that the SPEAR'S Russia Awards is a pioneer in this area and it has no equal when it comes to the integrity of the winners' selection process," says Oleg Zhelezko, Managing Partner of Da Vinci Capital Management.
"Given the fact that SPEAR'S Russia Russia and the Awards are uniquely positioned in the PBWM market, I think that this is the only way to independently assess the professionalism of the members of this community, and objectively evaluate these achievements and results for the year", says Nikolai Karpenko, Member of the Board of Directors at Herculis Partners.
PBWM.ru is Russia's first portal for clients and professionals of the private banking and wealth management industry. SPEAR'S Russia is the Russian-language edition of its British namesake, the most trustworthy and influential magazine for the world's richest audience. Editor-in-Chief – Andrei Vdovin, founder – PBWM Media.